Mark Hamre Guitar Concert
Friday, October 19, 2018. 7:30 p.m.
Harman Center. 101 N 65th Ave
Yakima WA 98908 ph.509-576-6402
Tickets $12.00
An evening of beautiful Solo Guitar Music.
Mark's repertoire will include;
Classical - Spanish - Latin
Celtic - Pop & Original Compositions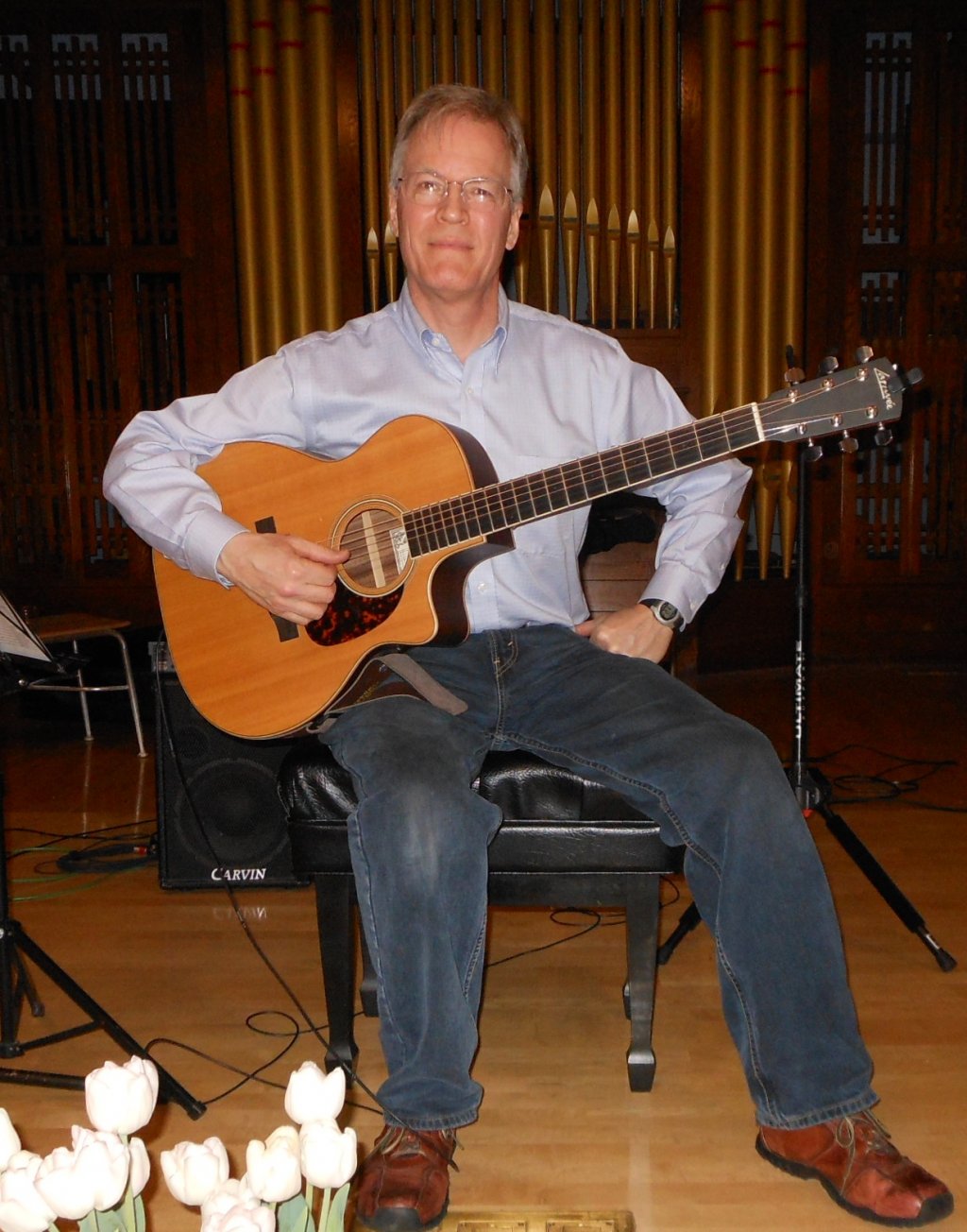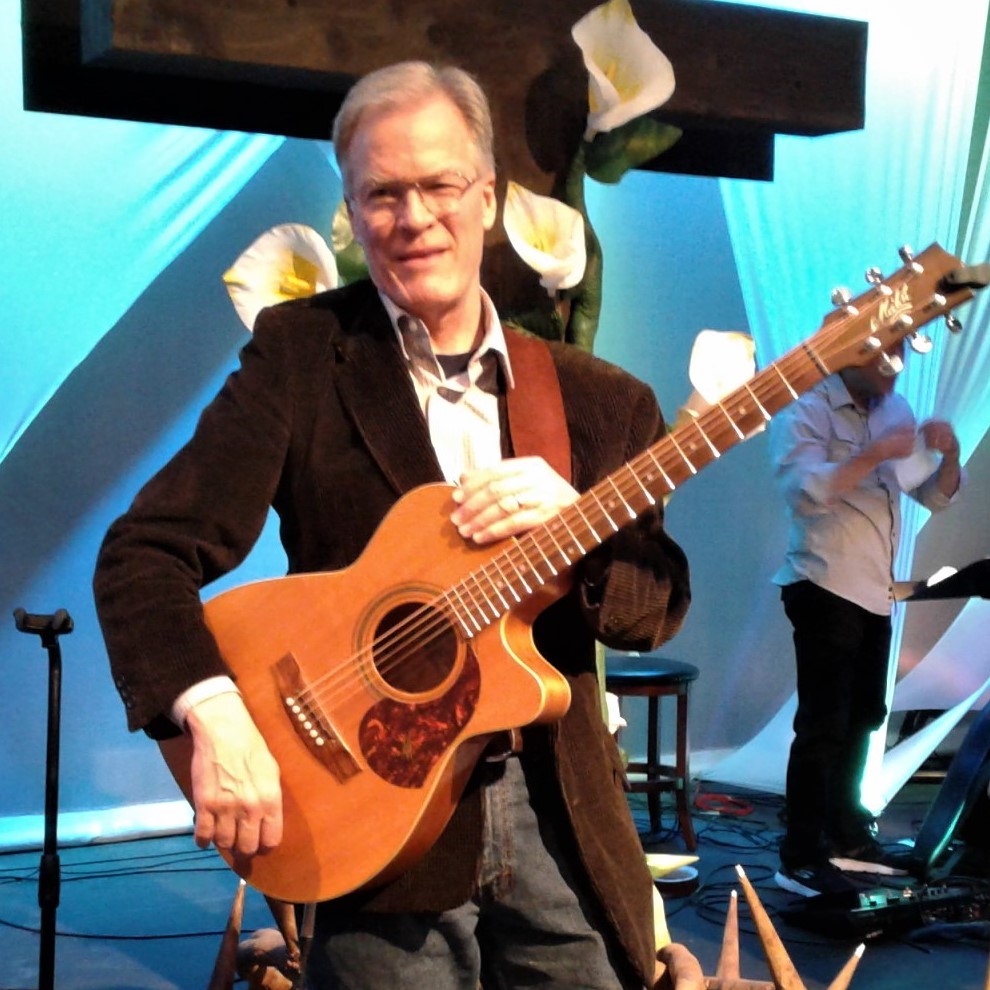 Mark performs full solo concerts as well as combined guitar clinic workshops
and performances.
​Contact Mark to book a concert performance or guitar clinic for your group or organization.